switcheroo: kari & ryan
sincerelyhana: san francisco, ca - july 2012 I miss these guys, Im so stoked this happened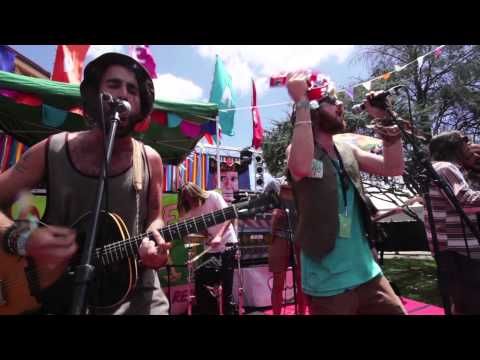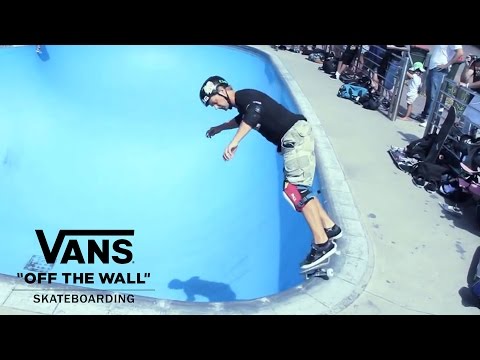 Watch
Here is the latest video ive made, featuring Sofles, Twoone and Bonsai creating a huge mural out in Roxburgh Park. Really cool to see a centre that far out embracing art as part of its design. Was great fun to make, props to Daltron Labs for the Heli Cam footage.
3 tags
1 tag
1 tag
5 tags
3 tags
5 tags
1 tag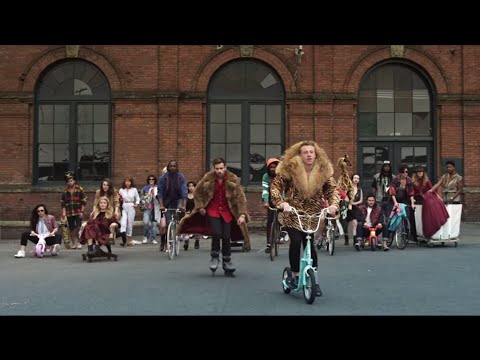 2 tags
1 tag
2 tags
3 tags
Watch
My latest project for Something For Kate
1 tag
8 tags
7 tags
7 tags
4 tags
8 tags
Watch
New short video I created for TwoOne at Backwoods Gallery. Amazing artist
1 tag
4 tags
apromisetodistinction asked: Hey, just wondering if you're going to print anymore Melbourne Bad Brains tees? Tops work by the way!